"Turkey is taking advantage of the war in order to thoroughly liquidate (grundlich aufzaumen) its internal foes, i.e., the indigenous Christians, without being thereby disturbed by foreign intervention. What on earth do you want? The question is settled. There are no more Armenians." -Talaat Pasha ". . . the Armenian massacre was the
Read More »
Publisher's Note: Close the schools, every one of them. There is an opportunity here as some of the laziest people in human history, teachers in K-PhD, demand and clamor to retain their salary and benefits which have always been far more generous than they should thanks to unions and tenure for teachers and professors
Read More »
"The fall of moral civilization has always been brought about by those who were "just doing their jobs"." ― Jeremy Grantham Publisher's Note:  Welcome to the new and improved ZeroGov. Protected for now from the vagaries and barbaric sensibilities of the Robespierres of the Silicon Slavers.  A few thoughts. The fate of statuary in America
Read More »
"You never change things by fighting the existing reality. To change something, build a new model that makes the existing model obsolete." ― Buckminster Fuller "Better to die fighting for freedom then be a prisoner all the days of your life." ― Bob Marley Publisher's Note: Think you have the stones to rebel,
Read More »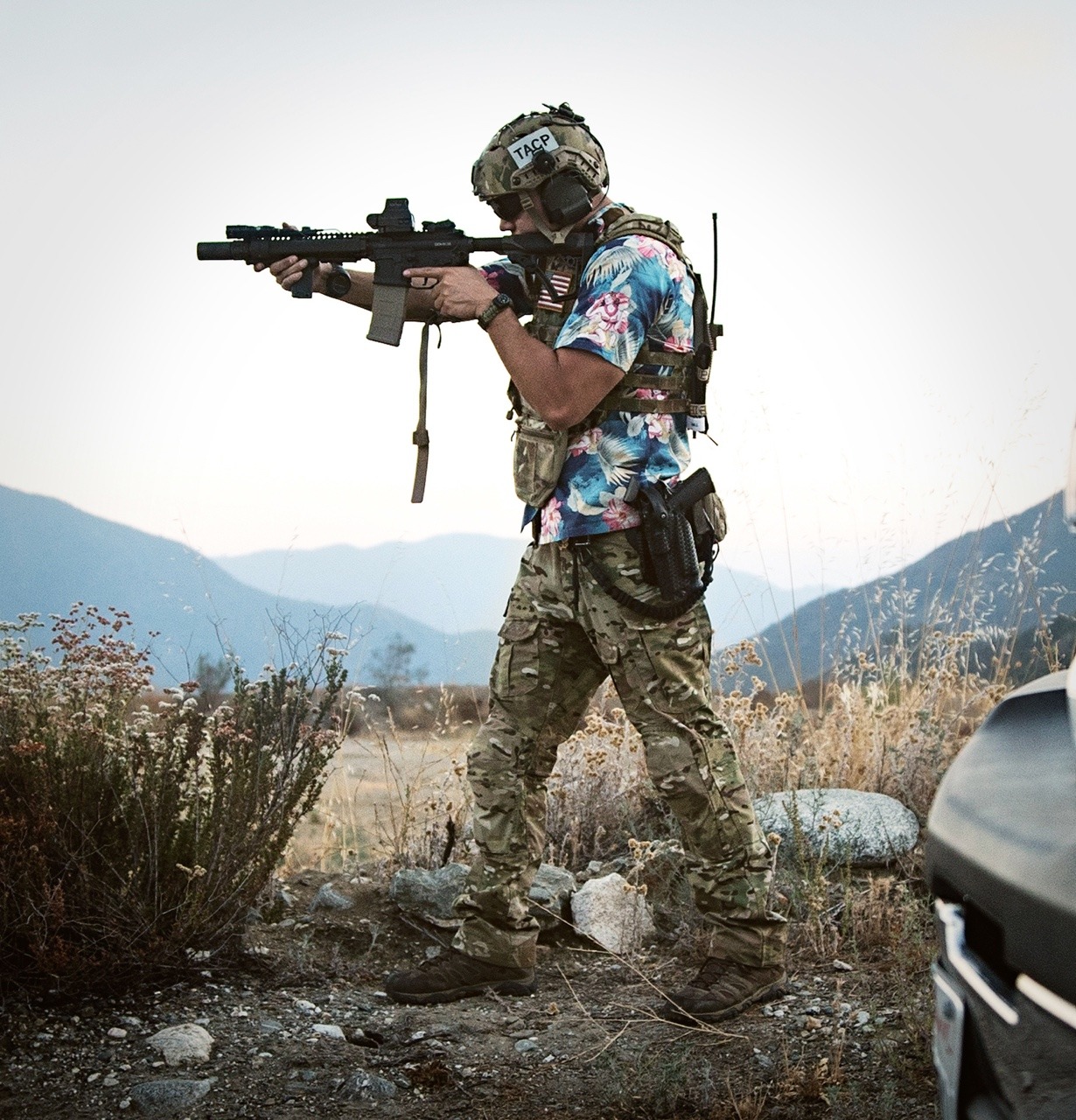 "Prepare for war, since you have been unable to endure a peace." – Publius Cornelius Scipio Africanus Major Publisher's Note: I was a middling saber fencer in college; I've always been intrigued with Western martial arts after a flirtation with Eastern martial arts in Aikido. I have tremendous respect for the Asian swordcraft but it
Read More »
    "In any bureaucracy, the people devoted to the benefit of the bureaucracy itself always get in control, and those dedicated to the goals the bureaucracy is supposed to accomplish have less and less influence, and sometimes are eliminated entirely…. In any bureaucratic organization there will be two kinds of people: those who
Read More »
Publisher's Note: The Peter Principle informs all government action, prove me wrong. What you are witnessing live before your very eyes is a culmination of decades of government supremacist indoctrination that has rendered common sense obsolete, economic illiteracy fashionable and haute couture and the expert culture on display in all its fabulist glory. Fuck
Read More »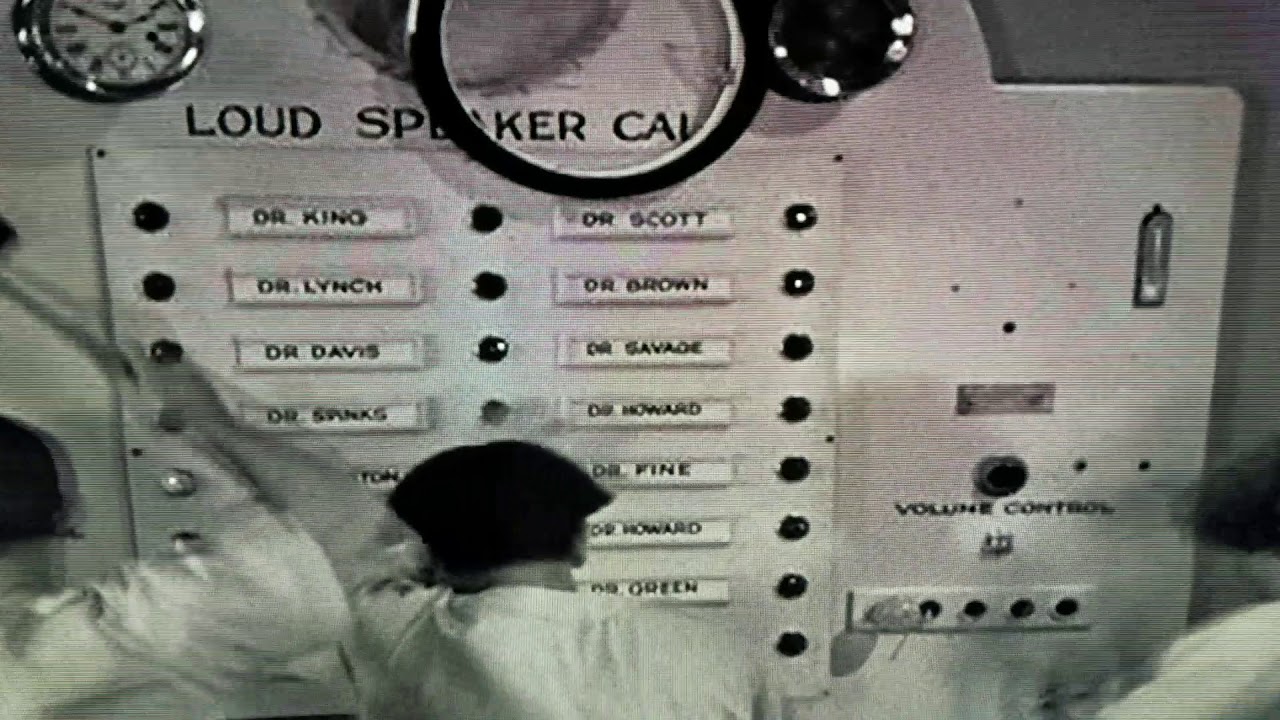 Publisher's Note: I just completed a two-day pistol & carbine course with Bob Keller at Gamut Resolutions, he is the real deal. Honest and substantive firearms training for the intermediate to advanced shooter. He came out here to southern Arizona the first week of April while many of us braved the wild to get
Read More »
Publisher's Note: I have been carrying on my life as normal during this latest wholly owned subsidiary of government madness. I continue to go to work and I have used this as an opportunity to conduct a gaps analysis on my preparations. One of my life-long friends has been sharing our home with us when
Read More »
   Publisher's Note: Yes, I am having a hell of a time with popcorn watching two ancient government supremacists, Comrades Bernie and Joey, slugging each other with handbags to out-Bolshie the other nitwit to get the CP-USA blood crown. But Dumb and Dumber will benefit from an economy wrecked again by government interference. The tech
Read More »
Publisher's Note: Just finished meeting with my accountant to do my extortion review and my target of owing my state and Federal occupation authority three digits each at the end of the year worked; in Arizona, we can send our money to a designated recipient so I sent mine to the only high school High
Read More »
Publisher's Note: The cavalcade of calamities that is the Democrat Party was on full display this week with the acquittal of the Mango Emperor on the trumped-up charges alleged by the psychopaths in the CPUSA. The Iowa debacle was a shot in the arm for those of us convinced a political party couldn't run a
Read More »
Publisher's Note: I have said that a complete elimination of all government funding K-PhD is the only way to eradicate communist ideology being the ascendant creed in the 21st century.  Now Project Veritas has found more of the usual ideological thuggery that is the bread and butter of American politics among Comrade Sanders' campaign staff.
Read More »