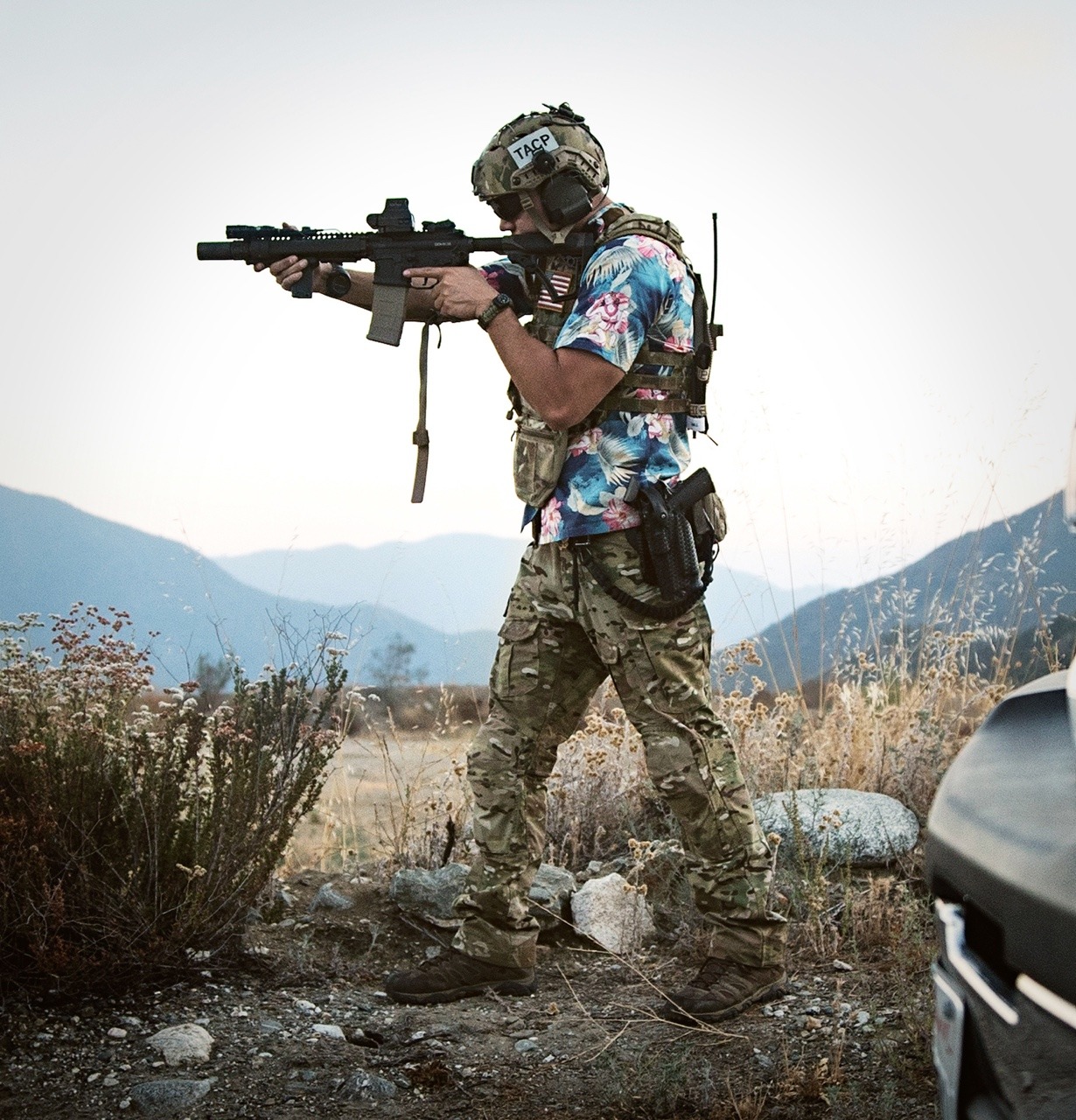 "Prepare for war, since you have been unable to endure a peace."

- Publius Cornelius Scipio Africanus Major
Publisher's Note: I was a middling saber fencer in college; I've always been intrigued with Western martial arts after a flirtation with Eastern martial arts in Aikido. I have tremendous respect for the Asian swordcraft but it is curious that they simply can't compete on the world stage. It has its place. Kodawari is certainly a key to me mastering the red dot on my weapons.
You will note that MMA is dominated by non-Eastern practitioners. The Greeks gave us western wrestling which is a large component of the successful grappling ground game.
Excepting the Orthodox factions today, there is no muscular Christianity in the West; all the Protestant and Catholic factions have been in a race to feminize their congregations to the point of the weak-kneed and morally anemic flaggots that people the American churches from sea to shining sea. They fly national flags in their worship halls and the prevailing government supremacist interpretation of Romans 13 is illustrated no better than the prostrating positions and keening wail of obeisance during the mass house arrest of the Peking Pox.
Starting in the eleventh century the Crusades began against the Muslim foe for hundreds of years; this set the tone and honed the temper for the creation of martial chapter-houses, brotherhoods and the knight ideologies that created the notion of bladed and close-combat training salons where adherents refined the martial arts of the west to a very high degree.
There are probably hundreds of training manuals in Latin and German yet translated from those eras. Before the advent of firearms in the common use, the blade was the choice in close combat and private instructors were abundant. monastic orders literally provided warrior muscle for the Crusades. You can find many of these translated text here courtesy of Wiktenaur.
There are already organizations out there exploring this like the Historical European Martial Arts community. You may have a studio near by where you can see what training is offered.
This is not the cosplay LARPing of the Society for Creative Anachronism (SCA), these are real bladed training venues.
This is in no way to be construed to substitute for firearms training, simply expanding one's martial portfolio to be prepared.
It may be time to revive these martial monastic orders to perfect the way of the gun aligned to a philosophical mission apart from government service. Much like the Flinters in F. Paul Wilson's La Nague Federation or the Freehold universe of Michael Z. Williamson.
I will explore this in a future essay.
"Agesilao had his rivals even in Italy, chief among them Eugenio Pini from Livorno, who could be just as short-tempered. When he fought Rue "The Invincible," the French master who, hit twice in succession, failed to acknowledge being hit as etiquette dictated, Pini pulled the button from his foil and with his next attack ripped open Rue's jacket. He then tore off his mask and shouted, "I suppose that one didn't arrive either?" ―

By the Sword: A History of Gladiators, Musketeers, Samurai, Swashbucklers, and Olympic Champions
I am of the firm belief that everyone needs at least one thing in their life where they can pursue perfection. We need that to balance and center our lives. It doesn't have to be something grand, but even something simple as making what you consider the perfect cup of coffee in the morning, or mastering rifle or pistol, hell even parking in your spot perfectly centered, something. Everyone needs at least one thing in their life they can have pride in.
Pursuing perfection does not imply you'll ever achieve it, that's the main realization: it's the effort you put into that goal that grows you as a person.
There is no destination of perfection, there is only a journey.
In other news, I recently received a sample of a Faraday Bag from a reader who produces them. I normally use a Mission Darkness Faraday bag but this one not only performed on par with it but had the unique feature of actually being able to view the device in the bag to confirm visually it was still "locked out" of service. I highly recommend them.
Bryan at Billfodl embraces the Mises ethos with vigor:
 "It is irrelevant to the entrepreneur, as the servant of the consumers, whether the wishes and wants of the consumers are wise or unwise, moral or immoral. He produces what the consumers want. In this sense he is amoral. He manufactures whiskey and guns just as he produces food and clothing. It is not his task to teach reason to the sovereign consumers. Should one entrepreneur, for ethical reasons of his own, refuse to manufacture whiskey, other entrepreneurs would do so as long as whiskey is wanted and bought. It is not because we have distilleries that people drink whiskey; it is because people like to drink whiskey that we have distilleries. One may deplore this. But it is not up to the entrepreneurs to improve mankind morally. And they are not to be blamed if those whose duty this is have failed to do so." ― Ludwig Von Mises, Interventionism: An Economic Analysis
I recently read one of the most edifying books on Vikings called "Laughing Shall I Die: Lives and Deaths of the Great Vikings" by Tolkien scholar Tom Shippey, highly recommended. And Charles' review is scintillating.
On to John's terrific essay on keeping one's skills honed during the Beijing Bug crisis, wholly manufactured and brought to you by big government planet-wide. -BB
"Blow up your TV, throw away your paper Go to the country, build you a home. Plant a little garden, eat a lot of peaches Try an find Jesus, on your own" – John Prine "Party politics today is a race to the boxcars; first team there gets to make the other team ride." – Tamara Keel
The Holocough has engulfed the nation. Unemployment is easily at its highest rates since the Great Depression and will soon dwarf the record.  Hippie moms have traded in their elderberry syrup and organic patchouli cleaning solutions for narcotics and bleach. Local governments have locked their citizens down across the country. North Carolina estimates that half of the small businesses in the state will be no more on the other side of quarantine.  The bottom has fallen out of oil and topped out at -37$ a barrel. We are seeing gas prices we haven't seen in 20 years. Grocery store shelves are bare. The economic fall out and government "solutions" will undoubtedly lead to greater catastrophe than the Coronavirus itself. The initial response from the political Right was that Kung-Flu is merely an election time charade orchestrated by the socialists and George Soros to crash the stock market and take away Trump's chances of re-election.  The political Left continues its grasping to engage in partisan theatrics in an effort to gain favoritism with the populace. Despite the polemics, both sides are united on unseen debt and enslavement. A theme in my musings has been the hypocrisy of the various political factions and current epizootic offers us no shortage of material. The Republican government has completely removed any façade of honoring their supposed principles of limited government, fiscal restraint and stemming the tide of Leftism by enacting a six trillion dollar Keynesian "Stimulus" racket financed entirely by deficits and money printing. The FED has all but removed interest rates completely. Wall street got its Corona-package. The helicopters dropped 1200$ per adult and 500$ per child into the laps of the American public, making Andrew Yang, the object of previous Republican scorn, grin from ear to ear. It merely took a crisis to remove the Emperor's clothes and show the entire country Trump is a commie, something the well informed already knew. When a democrat proposed such levels of economic intervention, Republicans would have none of it, allegedly. When Orange Man does it, he is literally the second coming of Jesus. Bernie cannot nationalize the economy if Trump does it first, eh?