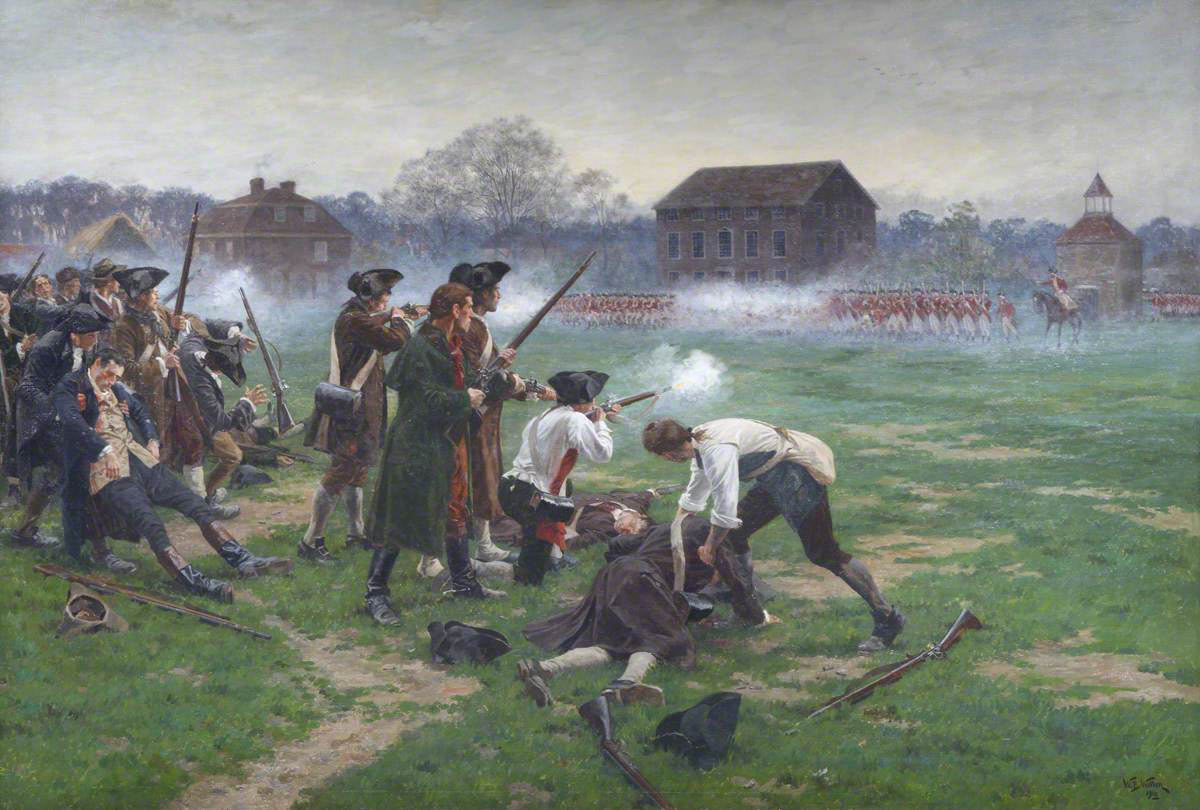 Publisher's Note: Welcome aboard the new, improved and more secure ZG. As the years have moved forward, the site has become subject to a variety of mishaps and attacks on occasion. I've updated and secured the site on a far more robust server.
Still working on getting the forum linked up and synched. Digital Ocean has been an expensive curse and I highly recommend if you use them, abandon them immediately.
Forum is still down right now.
On 7 July, we celebrated our ninth year and 482 posts after being excommunicated by Lew Rockwell at LRC in that same year. I still wish Lew the best and you should make LRC a daily sojourn.-BB
In July, I briefed a presentation to an academic society annual symposium in Kalifornia. I am a co-chair of the Irregular Warfare and Special Operations Working Group in the organization.
Here's the abstract:
Sisyphus Rules: The Antifragility of the Insurgency Enterprise *

Operations research needs to acquaint itself with the limits of modeling and the pitfalls of insufficient and misguided asymmetrical evidentiary bars. The West has been combating insurgencies of one stripe or another for hundreds of years and it has occupied center stage in all military efforts in the new century. The insurgency and counterinsurgency (COIN) dialectic provides a scheme t o map the strengths and weaknesses of the intersection of the two methodologies. Historically, the insurgency has been much more adaptive to COIN efforts and overcoming the conflict dynamics to favor strategic compression on the part of the insurgent. The COIN calculations tend to be wildly optimistic unmatched by concomitant success once committed.
This brief will discuss how the adoption of antifragility models to template insurgency dynamics will reveal the high costs and unexpected pitfalls for COIN practitioners more realistically and template a holistic map of insurgency behavior and dynamics.
My brief is dead simple, Western notions of COIN are not only ineffective but tend to have a negative effect on everything the country intends on doing by floating a police state death star above the invaded country. And everything the empire does abroad it will bring home.
I highly recommend Douglas Porch's magisterial study of COIN. He punctures every illusion and trope that the Western armed forces have trotted out for a hundred years.
Perhaps the most painful truth is that in COIN, "protecting the populace" does not mean what it implies, that is, tending to civilians with the care a shepherd gives his flock. "Protection and isolation of the population from the insurgents usually boiled down to campaigns of counter-terror that included internment without trial, torture, deportation, creating refugee tsunamis, or curfew and concentration camp lockdowns supplemented by calorie control" (328), Porch accurately notes. These uses of force include "assassination, rape, destitution, internment, and intimidation with the goal of depriving the resistors of their support base and indeed of any reason to go on living" (21). It is not meeting popular needs that defeats insurgencies, Porch argues; "Better strategies, leadership, coercion, and contingent circumstances in their variety, not popular support, determined victory in small wars/insurgencies" (303).
Take notes and remember that the US has yet to win a conflict since the end of the War to Save Josef Stalin.
Resist. Rinse. Repeat.
* Here's the presentation: SR3